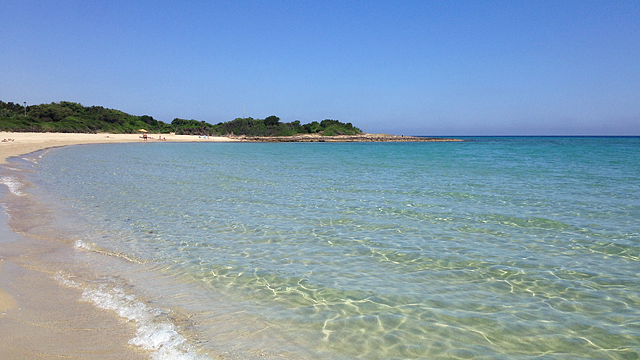 Sea and beaches
In the immediate vicinity of the center of Monopoli, our guests will be able to take advantage of various open and private equipped beaches, accurately chosen by us.
Gallery
Activities
Apulia is an uncontaminated territory in which nature and spirituality merge poetically.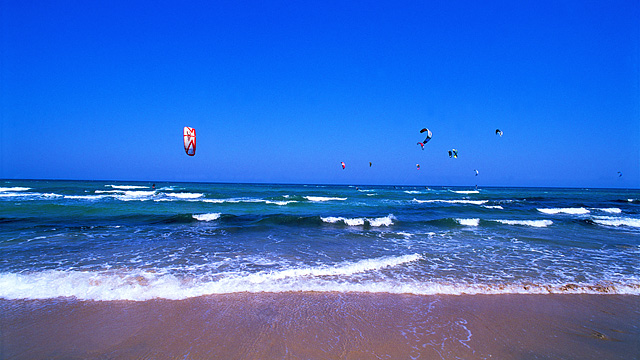 The mild climate of the territory and its many protected natural areas make it a perfect destination for year-round sports activities immersed in nature.
Our guests could enjoy a variety of activities at our exclusive partners, like: cycling routes along the ancient Roman roads; horse riding on meadows and beaches; spend unforgettable days on golf courses just a few meters from the sea; program an exciting dive at diving centers or snorkeling in a crystal clear sea; live adventures with windsurf or kite-surf; paddling on SUP between caves and emerged rocks; enjoy the Apulian sea through boat trips and try the thrill of high seas or sport fishin.
Gallery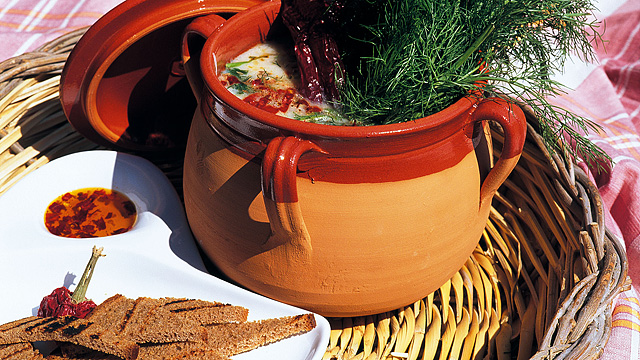 Traditional flavors
Apulia is a generous Land well known all over the world for its tasty produces combined with ancient culinary traditions handed down from generation to generation.
Colors, flavors, scents and delicacies will be the complement for a sweet awakening to be enjoyed on Donna Piera's terrace.
Ancient secular olive trees are born on red soil like genuine fortified sculptures that gift us with precious oils that, together with fruits, vegetables and the gifts of the sea, will be the ingredients for unforgettable lunches and dinners to be enjoyed in typical restaurants in the surroundings.
Gallery